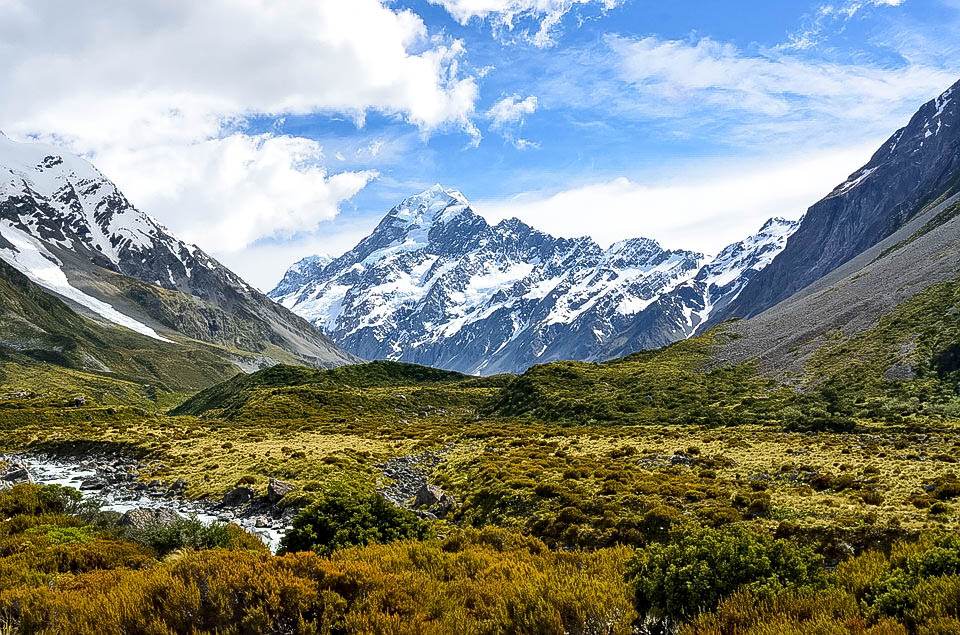 "The world is a book, and those who do not travel read only a page."
-Saint Augustine-
Travel often has a connotation of being very costly and out of reach for many, but it doesn't have to be that way. There are plenty of ways to save money travelling, but basically it comes down to choosing where to go (using geo-arbitrage), where you stay, when you go, when you book, and getting discounts via credit card bonus points and coupons.
Using Credit Card Bonus Points to Pay for Your Trip
Let me disclaimer this by saying if you can't handle credit cards responsibly by paying off the balance in full each month, I strongly discourage you from using or getting a credit card. Credit cards can be a great tool when used properly or a huge burden if used incorrectly.
The best card currently is the Chase Sapphire Preferred card, which offers $625 in travel bonus when you spend $4,000 on the card within the first three months of opening the card.
Go to Cheaper Locations – Use Geo-Arbitrage
Your money can go a lot further in some places around the world, but how do you know before you get there? There are plenty of great resources online, but one of the best I've found is the Price Backpacker Index, which lists the price of similar accommodation, drinks, and food in 136 cities throughout the world. If you check the list you'll notice that typically it's cheaper to head to Southeast Asia whereas the most expensive are typically found in Europe. If you want to have a great time on a budget your best bet is to explore these places while you're younger, then explore more expensive places when you're older and can afford it more.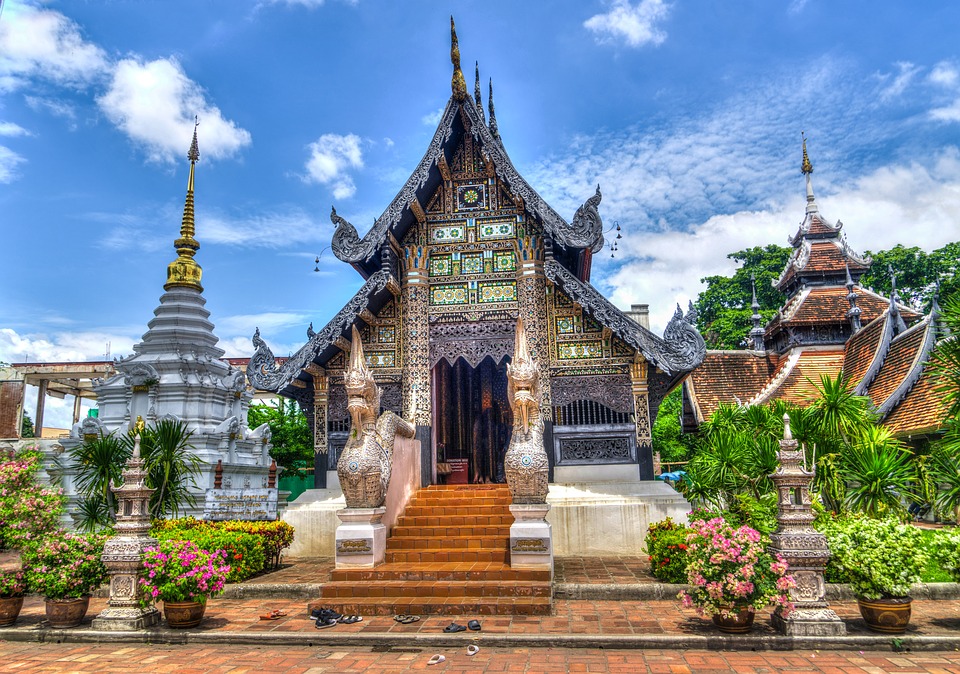 If you're planning on staying in the same country consider traveling to national parks and other places that cost a lot more than touristy destinations.
When to Book Your Flight
A long standing tip I've heard many times is that as far as flights go the lowest fares can be found on Tuesdays at 3 p.m. ET. However a recent global air travel outlook report published by Expedia and Airlines Reporting Corporation states that:
Sundays are the Best Day to Book and Fridays are the Worst
"Relative to days of the week, worldwide, weekends are the best time to book flights and Fridays are the worst. Friday earns this designation largely due to business travelers, who tend to make most of their flight purchases at the end of the week."
Book Flights Three Weeks Out or More
"According to ARC, purchasing airplane tickets 21 days or more in advance offers the best prices in most domestic markets—especially for trips within the United States and Europe. Some of these itineraries can bring discounts of as much as 30 percent for booking three weeks before the departure date."
Also according to data from Cheapair.com the best time to book is anywhere from 1-4 months before your trip, with the statistical best date is exactly 47 days before the date of the flight.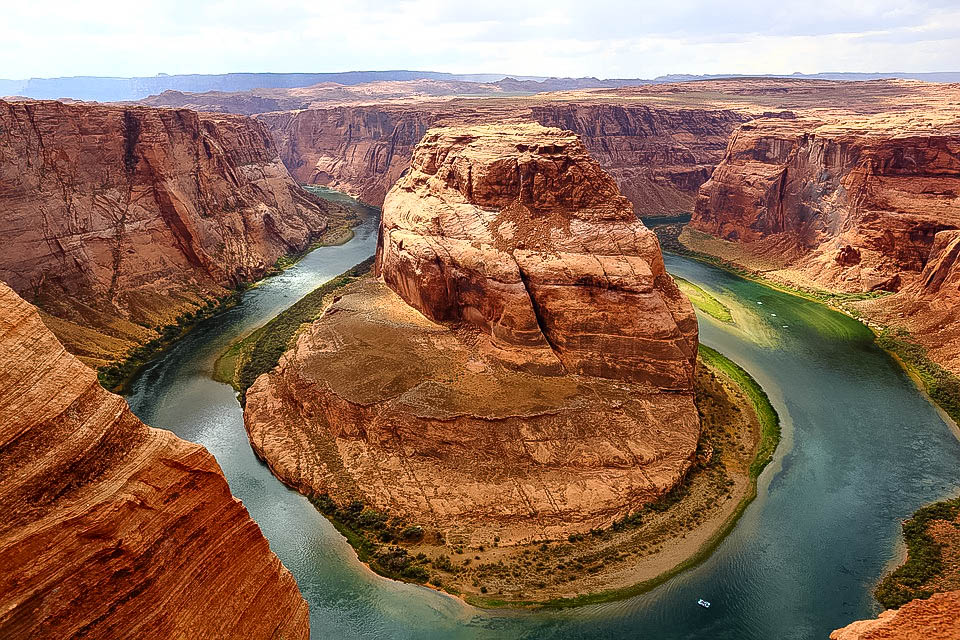 When to Go
As much as where you go affects the price you pay, when you go always has a huge factor in how much you'll pay. It's better to be flexible so that you can base your trips around the cheapest times to go rather than your personal schedule. Of course that's often easier said than done, but if you have that luxury always research the cheapest times for your destination.
As an example, Las Vegas really dies down right after the new years and you can get cheap rooms there compared to busier times. On the other hand traveling over the holidays is always a lot more expensive than waiting for slower times. Wherever it is that you're looking to travel, just do a simple search for "your destination slow season" and you'll immediately discover the cheapest time.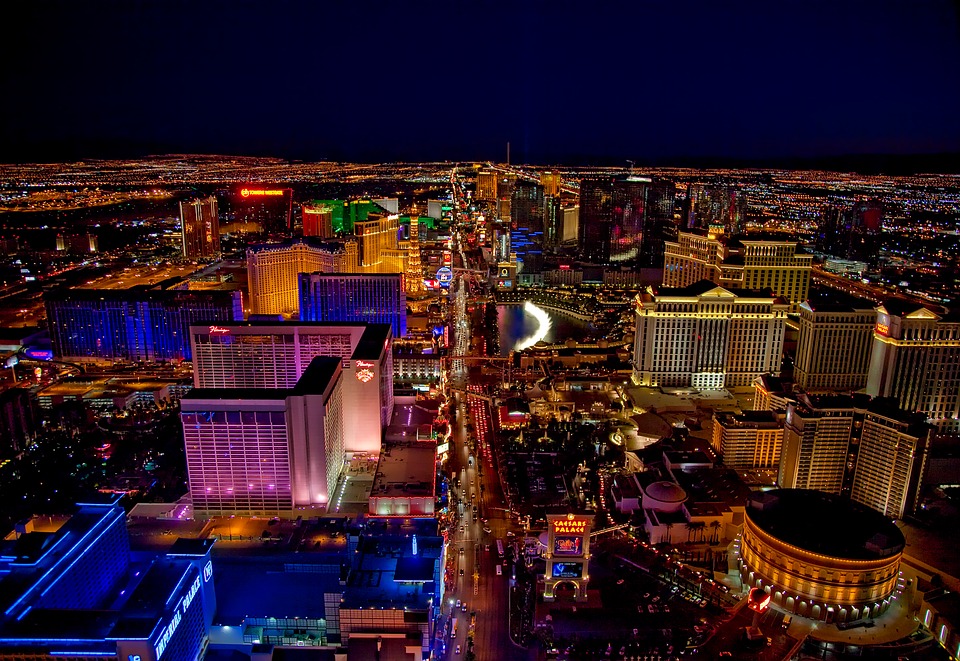 Finding Cheaper Accommodation
Traveling is about seeing the places you're there for, not the inside of a hotel room. That's at least my perspective, so I don't splurge much on rooms. I've found that booking in the following places is often cheaper than other means:
Airbnb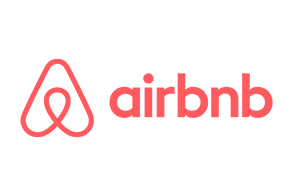 Airbnb is a great way to experience different locations with unique accommodations and experiences. I've used airbnb a few times and always had good experiences. You can find some great deals since there is a huge marketplace of places to stay. Other benefits of Airbnb include:
Gaining travel insight from someone who lives there.
Often more privacy than a busy hotel
Unique places to stay that differ from a standard hotel
Couchsurfing


Although I haven't yet tried this one, I've read a lot of backpackers stories about saving heaps of money by crashing on the couch of a welcoming person. If you're adventurous enough, look it up, and give it a try.