Want a super unique piece of art that looks cool and is an interesting conversation starter? Well you can have it for free. Artists used to spend countless hours drawing birds-eye views of cities all around the world. Today we can easily pull up Microsoft or Google maps to get a birds-eye view, but it's not nearly as interesting or unique as the old pieces of art drawn before the rise of technology.
A great way to showcase the city you live in or possibly a city you've visited and have a great fondness for is displaying a historic panoramic of that city.
But where do you find these maps to print?
Check out the Library of Congress's panoramic maps collection which has over 1,400 beautiful old maps to choose from. This collection is amazing and I felt like a kid in a candy store scrolling through all the beautiful maps.
I managed to find one of the city of Milwaukee, which is somewhere I lived for a year, and it was really cool to look at how the city looked when the map was drawn, versus now. The geography was the same, and I even recognized some buildings still standing, but it's amazing how much things have changed over the small span of history since the map was drawn.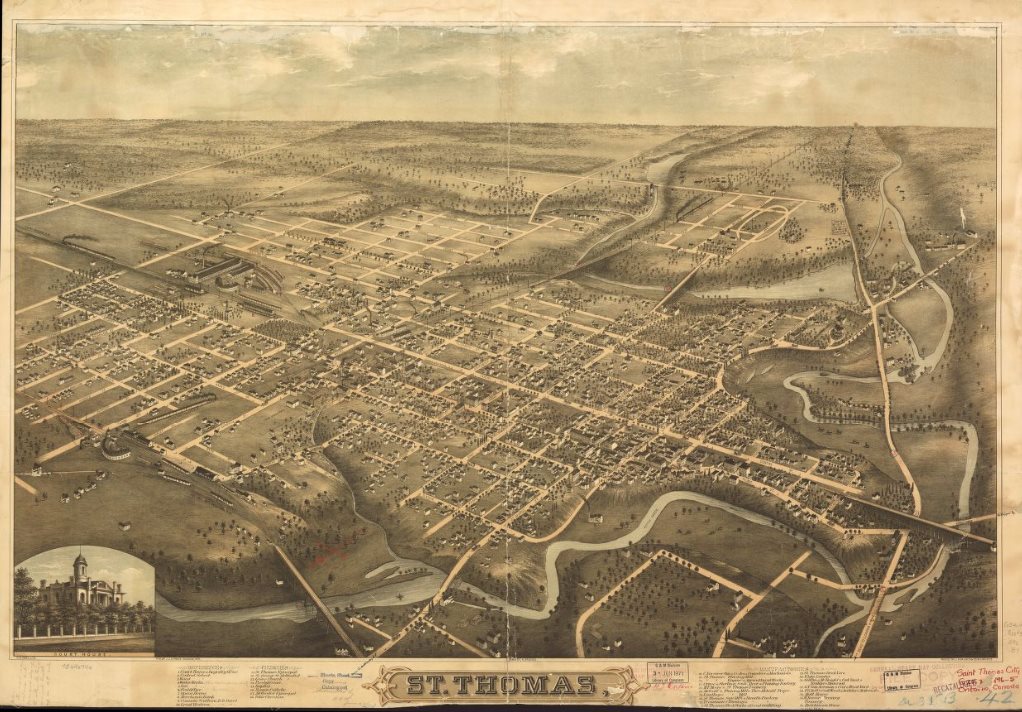 When you find an image you like, make sure to choose the download option that is large enough so when you get it printed it will actually be clear enough.
When getting prints done you can simply go to a place like Office Max with the thumb drive, get it printed on regular or slightly heavier paper, then distress the paper if you'd like. You can also simply print it out to the dimensions you'd like and stick it in a frame without distressing.
Once your print off the maps they'll look a lot better in framed, so I recommend checking out some of the best deals over at Amazon, which are listed below:
If you like these Panoramic maps, you may also like other topography style maps from around the world. I've written an article on three places to find historical maps online for free if you're looking for more free printable wall art.
Do you know of any other place to find great free printable panoramic maps? If so, please share in the comments below.