I don't really have a lot of stuff with me here in Hawaii. I only brought two backpacks along and have only bought some work clothes, toiletries, food, and a bike since I've been here. Well… maybe a few drinks too… Anyways, I thought it'd be fun and insightful to create a list of stuff, much like Baker did over at Man vs Debt.
Now remember, this is only the stuff I have here in Hawaii. I also have some stuff sitting back home in a storage garage, which according to Fiscal Geek, are gateway drugs to your financial ruin… so watch out and don't start taking lines of storage units!
Anyways… without much further ado… My stuff: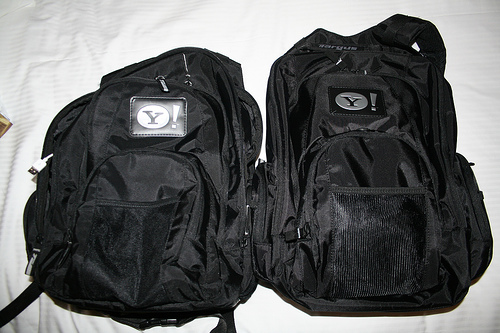 Clothes
4 White T-Shirts
4 Assorted T-Shirts
4 Polo / Dress Shirts
3 Pairs Shorts
2 Pairs Athletic Shorts
1 Pair Khakis
1 Pair Dress Shoes
1 Pair Sneakers
1 Pair Sandals
6 underwear
5 pairs socks
1 wind breaker jacket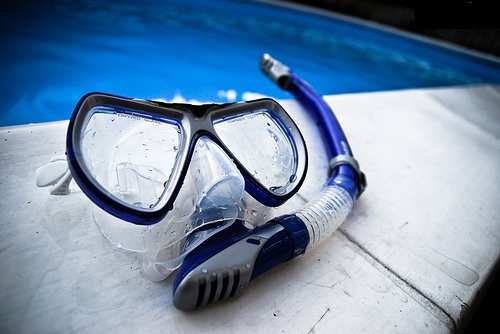 Accessories
Snorkel, fins & mask
Tooth brush with paste
Sun block
Razor and gel
Deodorant
Bills!
Wallet
Beach towel
Sunglasses (Sunnys for you Australians)
The 4-Hour Workweek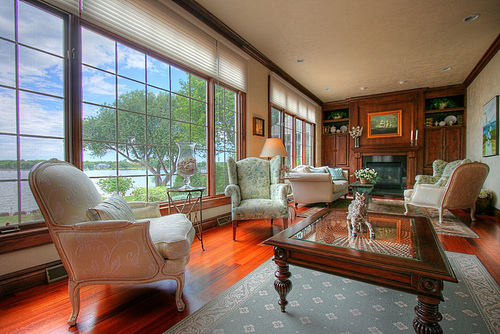 Electronics
I'm sure I'm forgetting a few things here, but I've got most of it here. If I think of something I'll update the post.
How much stuff do you have? Can you list it all?
Snorkel image from Icebone