I've been asked quite a few times… what do you do for your day job Ryan? Saying I work in real estate is pretty vague so here's an average day for me.
I work for a small family business that owns and manages self storage properties. I grew up in the family business helping out even as a kid, so I feel very comfortable in this role. Since it's a small family business it means that means I wear a lot of hats.
Construction
We develop our own units, which means I do construction work which has included building new storage buildings and converting old buildings to new units. Below are images of new units we built a few summers ago as an additional phase to an existing property, along with an image of a conversion of a large empty warehouse that we divided into large contractor units with balconies.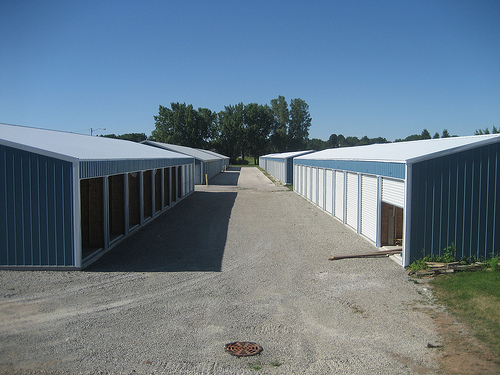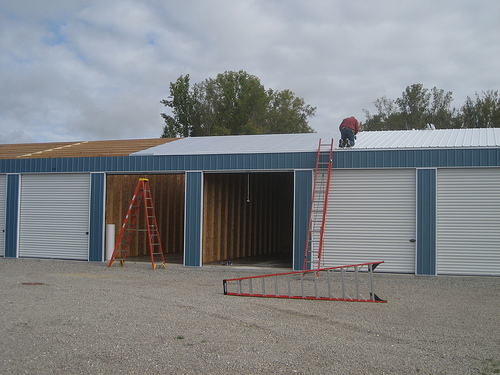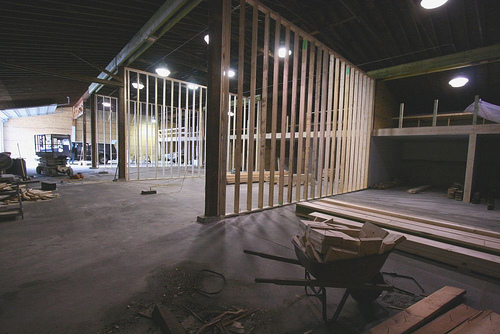 Management
Anything from collection calls, to account maintenance, to leasing new units, I do it all.
Finding / Analyzing Deals
If we buy a new property I'm right there helping to analyze the deal to see if it will make us money and won't be an cash alligator.
Auctions
In self storage we do have to go through the auction process, which means that we hold our own auctions, inventory units, follow the legal procedure for performing auctions and marketing the auction to potential bidders.
Marketing
Getting the phone to call is important, so I help with the website and internet marketing along with implementing any other marketing ideas.
In Conclusion
Most days I'm talking to dozens of current and potential tenants, managing accounts, and possibly swinging hammer on new projects.